Phase 1 of our expansion has started!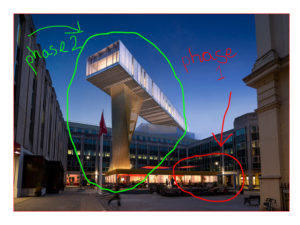 Works have already begun on Phase 1 of our plans, refurbishing and expanding MOSHIMO northwards (towards the Lanes). These works are due to be completed in September 2017 and, when finished, will give us 50% more covers to cater for larger groups than we've been able to until now.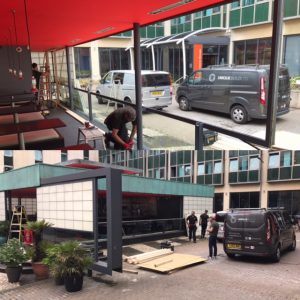 We'll be keeping open through most of the build, so we hope you'll bear with us!
Any comments, thoughts, issues, please don't hesitate to contact us.