The Great MOSHIMO Vegan Challenge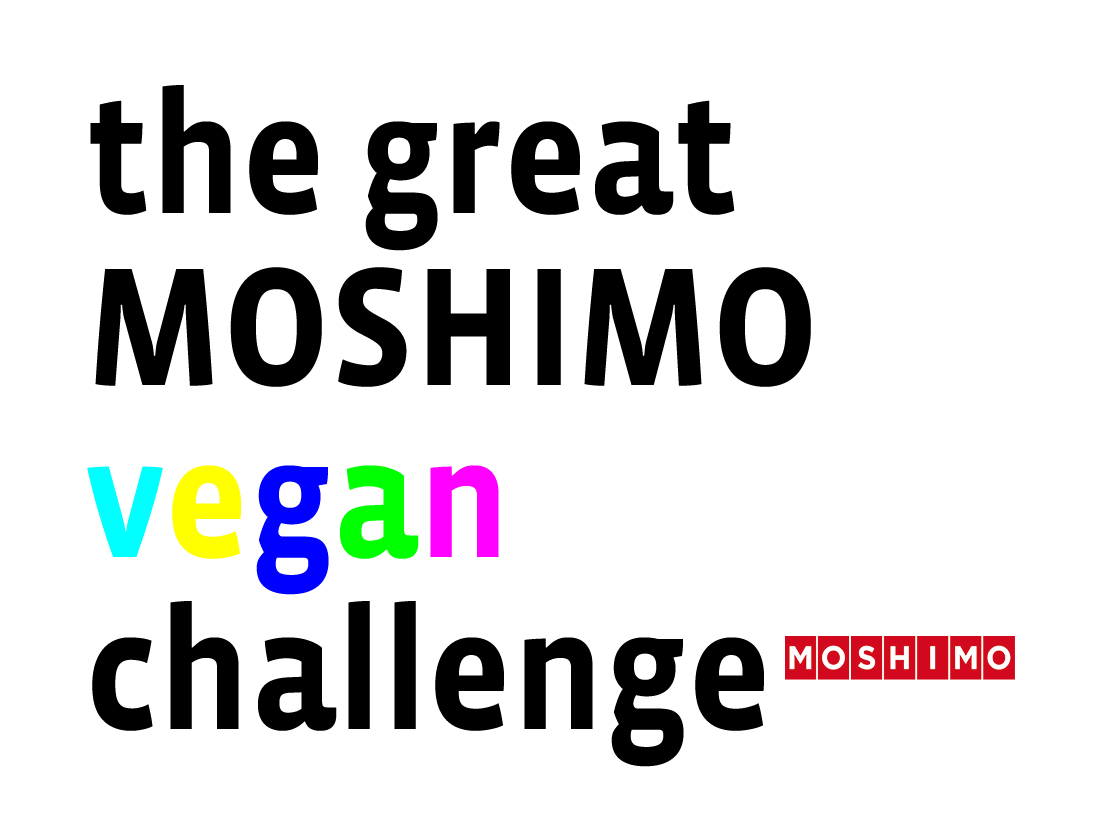 THE GREAT MOSHIMO VEGAN CHALLENGE
IS NOW TAKING BOOKINGS FOR 2020
Heats:
7pm Thursday, 23rd January 2020
7pm Thursday, 26th March 2020
7pm Thursday, 28th May 2020
7pm Thursday, 24th September 2020
Finals:
7pm Thursday, 26th November 2020
Price: £39
Can Roundhill, the winners of The Great MOSHIMO Vegan Challenge in 2019, retain their crown in 2020? To win, Jake Swayne and Adam Eynon pushed the bar higher than ever before, but chefs David Marrow (Terre a Terre), Benji and Sel (La Choza), Tina Horvath (CanTina), John Bayley (Cashew Catering) and Alun Sperring (Chilli Pickle) amongst others, were snapping at their heels with ever more ambitious plant-based food.
The Great MOSHIMO Vegan Challenge is where the best chefs from Brighton and beyond come to MOSHIMO to compete for your vote to create the very best Japanese-inspired vegan dishes.
Set up by MOSHIMO in 2009 to demonstrate what its menu might look like in the future if fish stocks continue to deplete at the present rate, it has become one of the most eagerly anticipated events in the Brighton calendar for vegans and vegetarians alike. Book early to avoid disappointment.
***
MOSHIMO became known for its work in fish sustainability due to its high profile Fishlove campaign, a series of photographs featuring naked celebrities with fish which became one of the most successful campaigns ever to end over-fishing. The images, including those of Sean Penn, Josh Brolin, Helena Bonham-Carter, Dame Judi Dench, Mark Rylance, Gillian Anderson, Julie Christie, Lizzie Jagger, Sir Richard Branson and Sir Ben Kingsley, have been shown on the front covers of the media across the world many times over. They are credited as being instrumental in some big wins for ocean conservationists.
"We're keen on promoting not just sustainable, but what we call 'restorative' eating, a type of ethical consumption which aims not just to make the environment sustainable, but to actually restore and improve it – to give back more than we take away," says Nicholas Röhl, co-owner with Karl Jones of the independent restaurant.
Scientists believe that the world's oceans will be without fish by the middle of this century if fishing methods do not change substantially.
"Demand for fish continues to grow, and the methods for catching fish remain unsustainable, so we're keen to look at approaches to conserve fish stocks for future generations," says Karl Jones. "One of the ways we can do this is to increase the amount of plant-based food and decrease the amount of animal or fish protein on our plate."
MOSHIMO is continuously looking to increase the vegan options on its menu, and has introduced 50% Vegan VVednesdays, where all plant-based food is discounted by 50% for MOSHIMO Members.
For further information and images, please call 01273 719 195, email info@moshimo.co.uk
In association with Restaurants Brighton