One of Brighton's best dog-friendly restaurants
We're proud to welcome customers of all shapes and sizes to MOSHIMO, including those who are dog shaped and dog sized! Canine companions have been welcome to come and dine with you at the restaurant for several years now, making dining out at MOSHIMO easy for dog owners.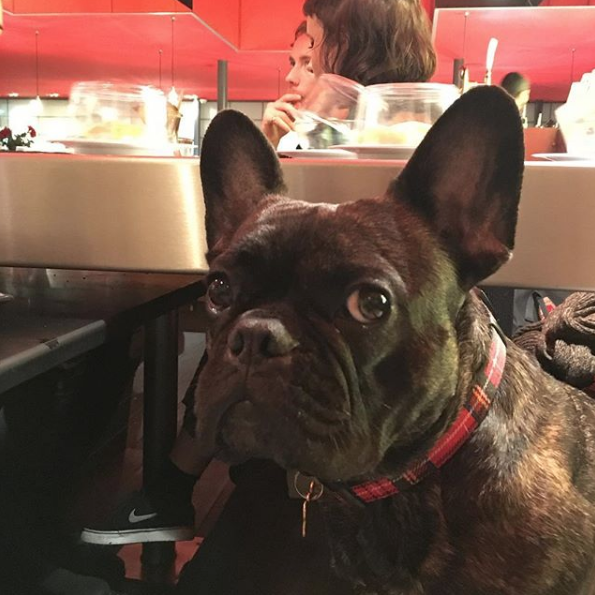 Top 20 for dog-friendliness
Don't just take our word for it, or even your pooch's, but maybe take the Brighton Restaurant Awards'. Voted for by the people of Brighton & Hove, MOSHIMO scored in the top 20 most dog-friendly restaurants in Brighton & Hove in the 2018 Brighton Restaurant Awards.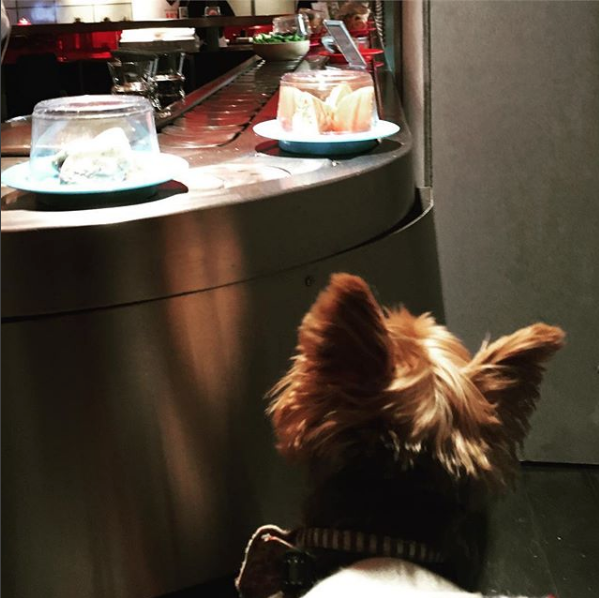 With many of us being dog owners ourselves, we understand how difficult it can be to find dog-friendly venues to eat at, so be assured that you'll be looked after at MOSHIMO and so will your four legged friends. Simply bring your pooch along when you come to dine with us and we'll find a great spot for you to both enjoy your meal.
If you bring your dog to Moshimo, please consider leaving us a review on our Bring The Pooch listing!