Our Food
MOSHIMO is a sushi restaurant famous for its Fishlove campaign to make fishing more sustainable. This means that we're big on promoting vegan and vegetarian food, and – rather uniquely for a fish restaurant – have even won a PETA "Proggy" Award for this.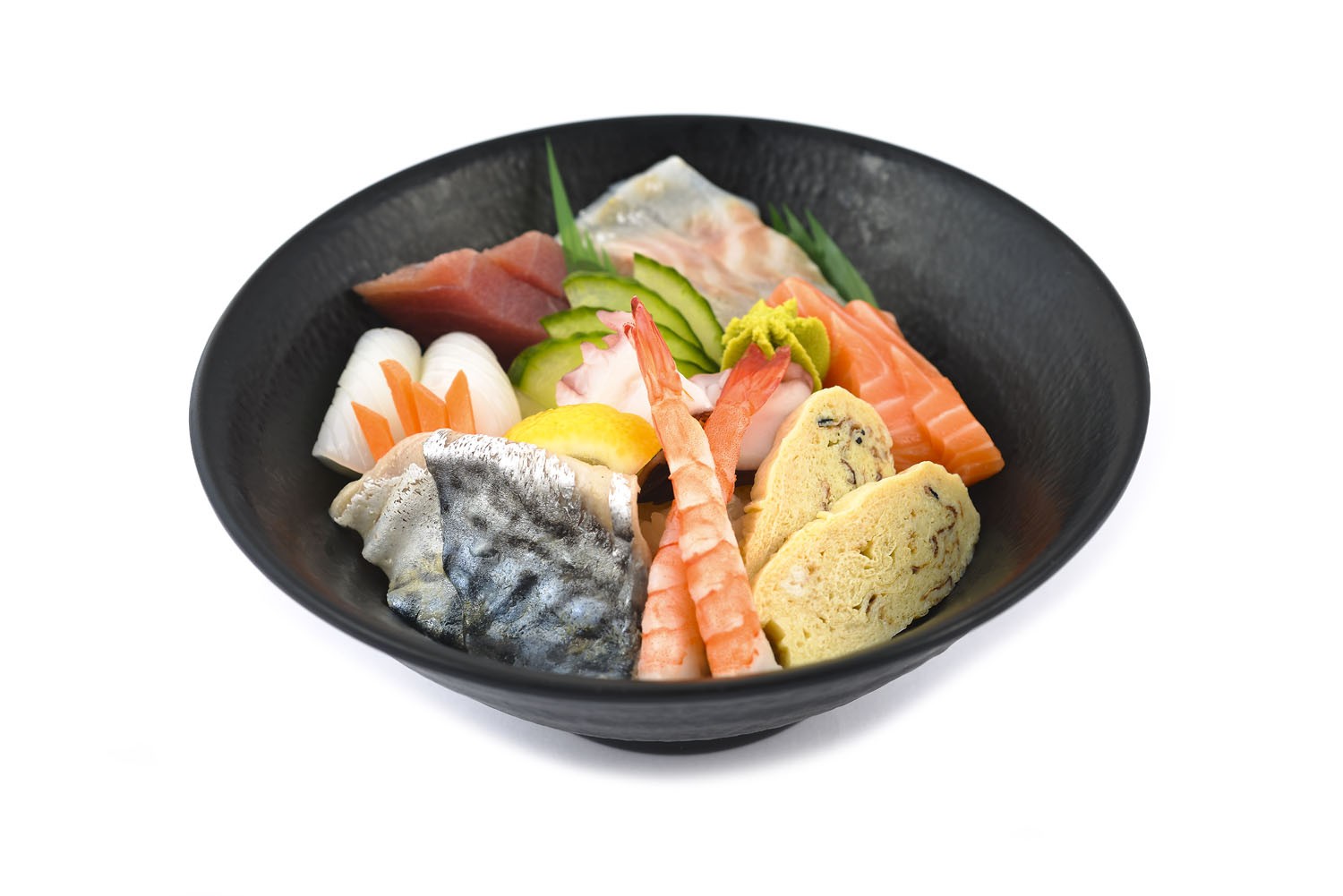 The Menus
Where Our Food Comes From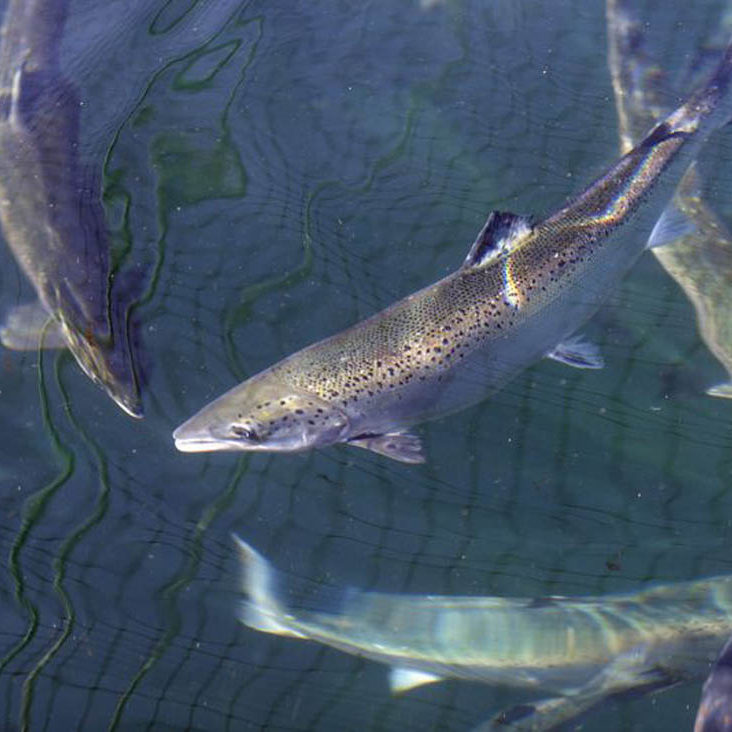 LOCH DUART SALMON
The most sustainable farmed salmon in the UK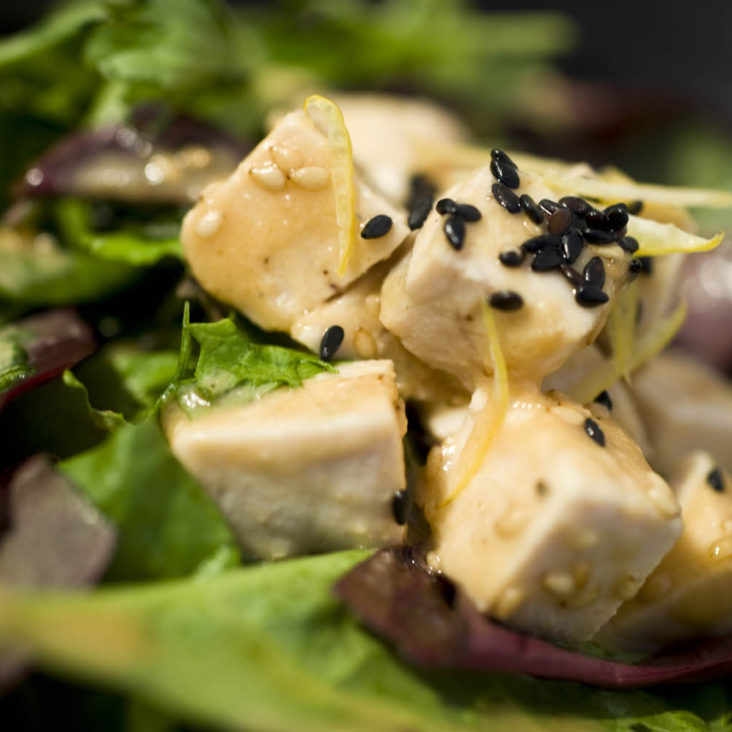 OUR CHICKEN IS FREE RANGE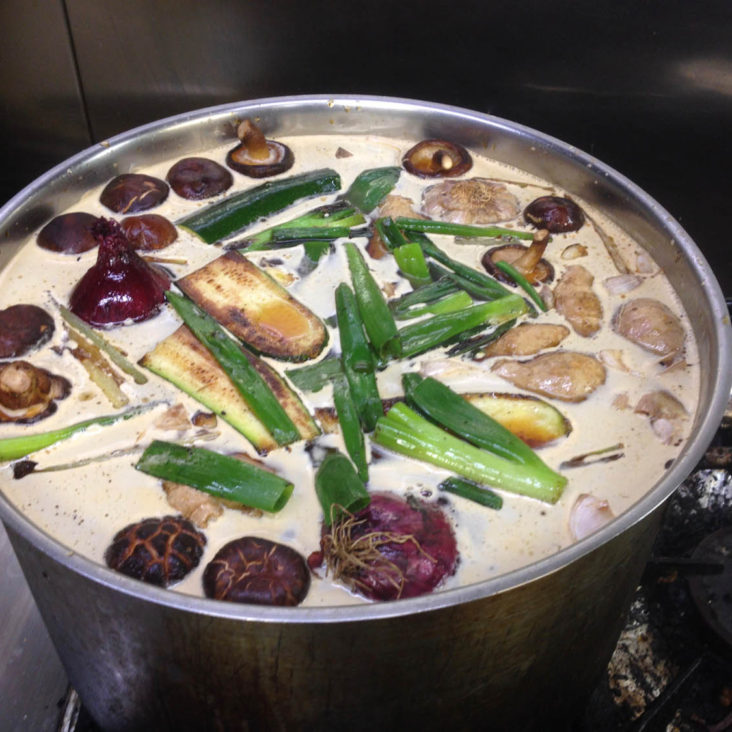 OUR HOMEMADE SAUCES
Including our famous teriyaki sauce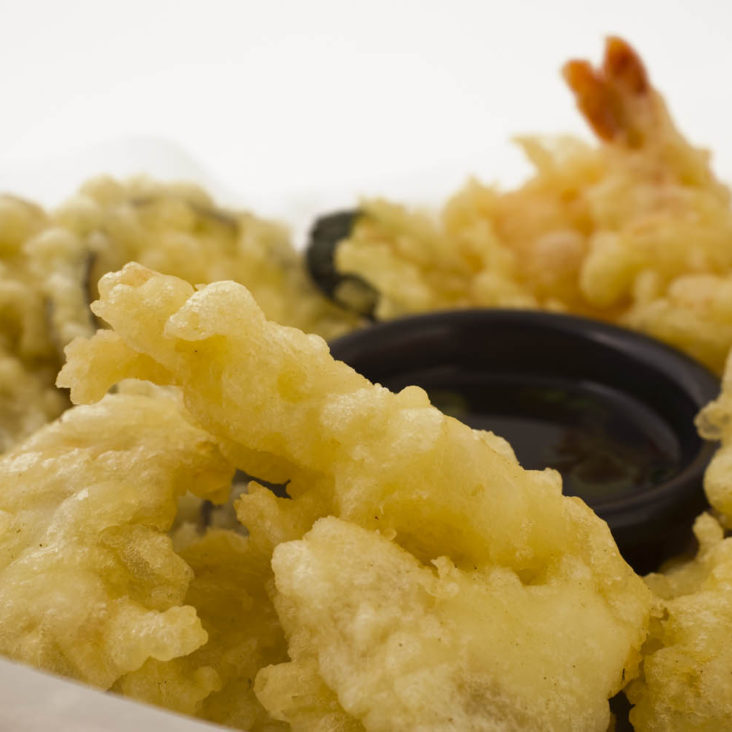 Fishlove
MOSHIMO is a great place to eat, but it's also the home of Fishlove, one of the most successful global campaigns to end overfishing ever seen. The images featuring celebrities embracing fish in their naked arms have graced the covers of the world's media and are credited for having made a significant contribution to the protection of fish species around the globe.
At MOSHIMO we do not serve fish that is listed as "fish to avoid" by the Marine Conservation Society (mcsuk.org)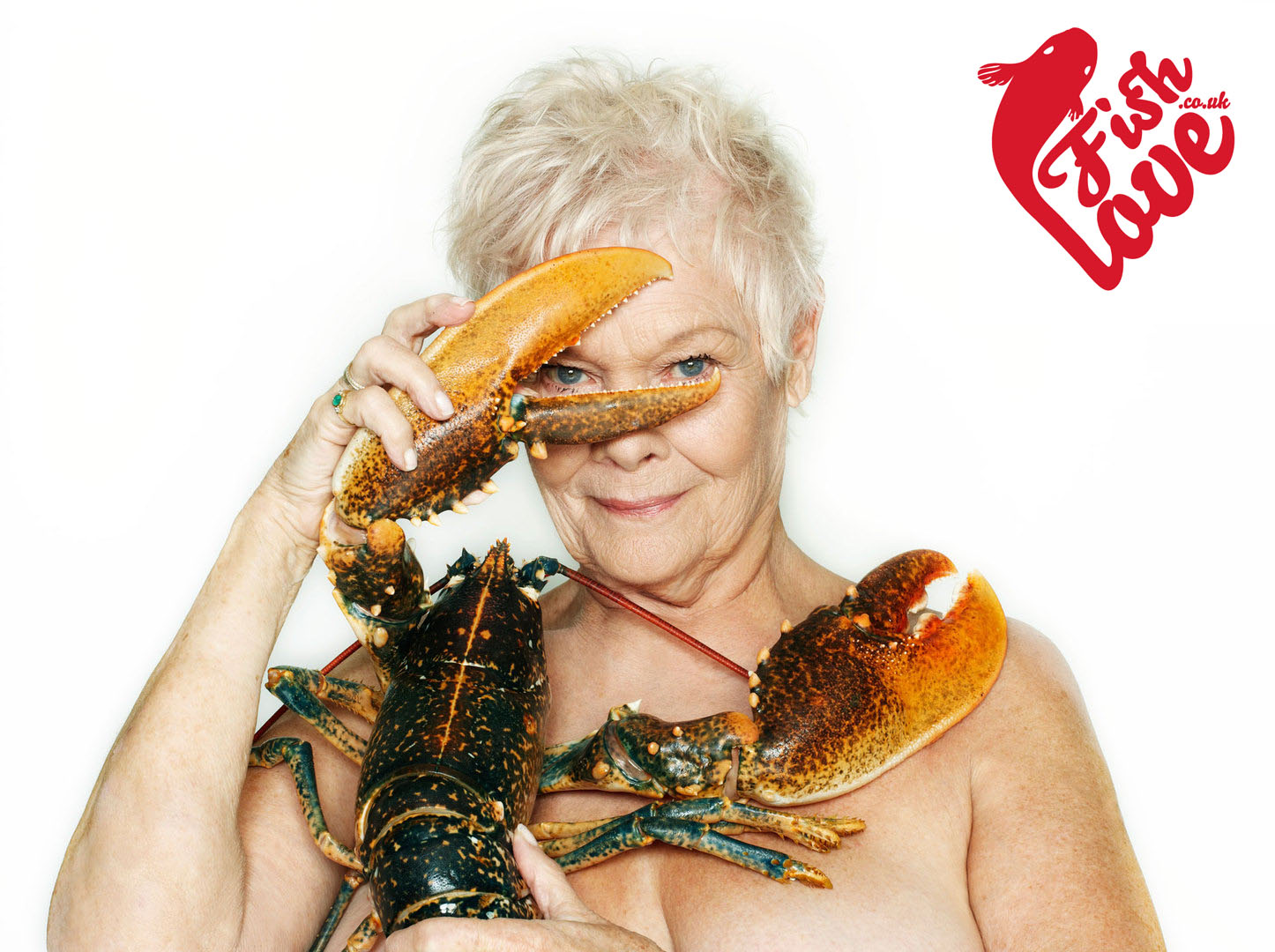 Reviews
Great Japanese dishes and a great price! If you enjoy Japanese food in a buzzy environment, you will love this place. Membership affords a 50% discount on a Monday and Tuesday and makes a visit both enjoyable and affordable.
Bought my mum here for a mother day treat, and we both loved it!. Sundays are £2.90 a dish so we tried all sorts of things. Everything was delicious and Chloe our waitress was very friendly and helpful (especially when we were trying to find something but didn't know the name of it). This is the third time I've visited…
"Best Japanese food I've ever eaten"
Me and my family went along to have a nice meal, we all had high expectations and they were met! The staff were friendly and polite, they helped my picky sister find something she loved which impressed me. I myself had a delicious plate of raw beef with lettuce and wasabi, it was absolutely stunning! Me and my dad also shared a plate of Kimchi, I was surprised to see it on the menu since it is normally a Korean dish but I am very glad I tried it. Overall, me and my family had a spectacular time and will be returning!