Reservations
We strongly recommend that you make a reservation to be able to enjoy 'The Shoji Experience', a wholesale redesigning of our restaurant that features a beautiful maze of translucent panels that have turned our dining spaces into individual and private booths to keep you safe and happy during this period.
As we tend to get exceptionally busy on 50% Moshimo Madness days, If you are a Moshimo Member and wish to enjoy our 50% MOSHIMO Membership offers, please make sure to book your table to avoid disappointment.
If you're not yet a MOSHIMO member, you should be! Sign up here.
We welcome, weddings, celebrations and parties, please call us on 01273 719 195 to arrange your reservation.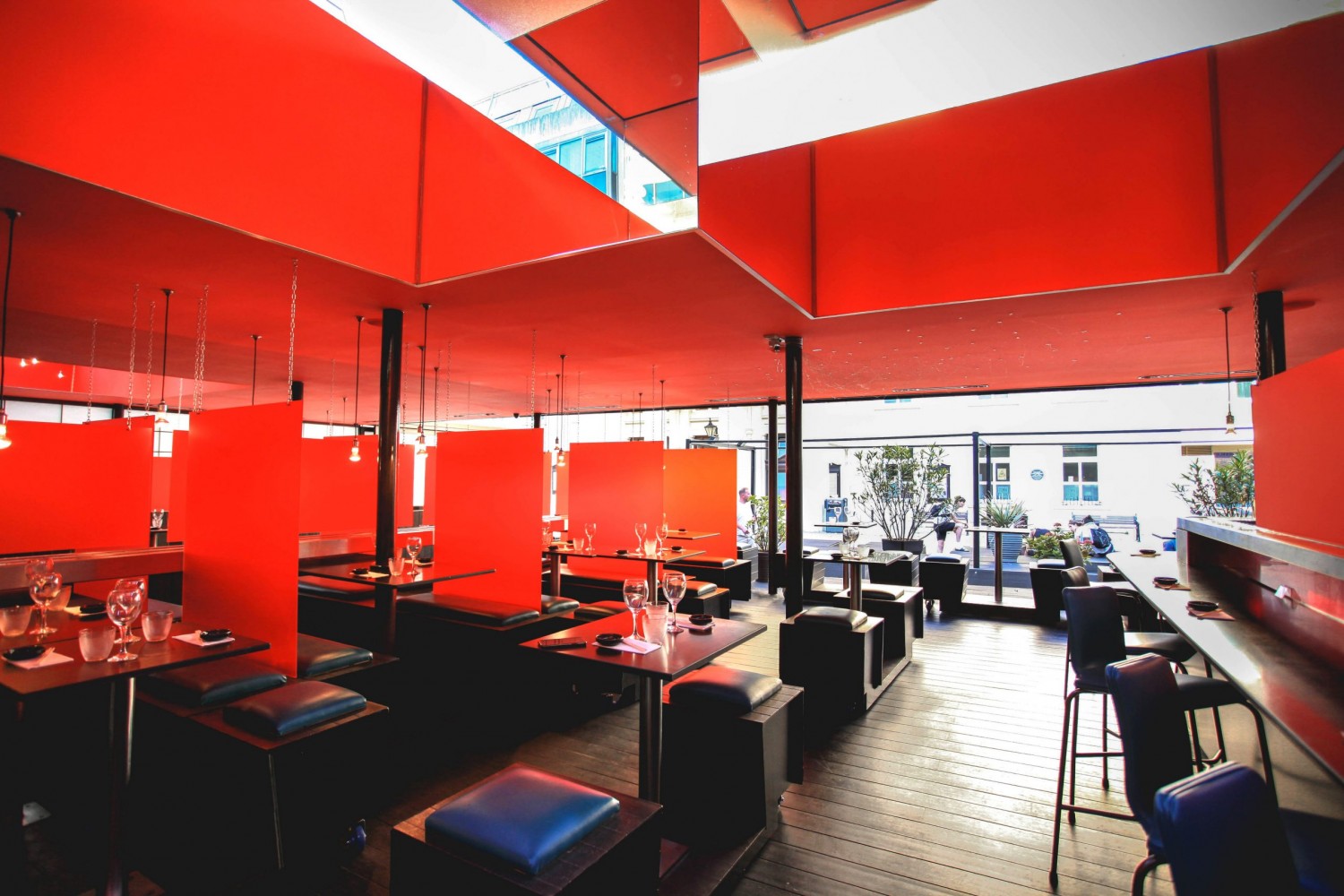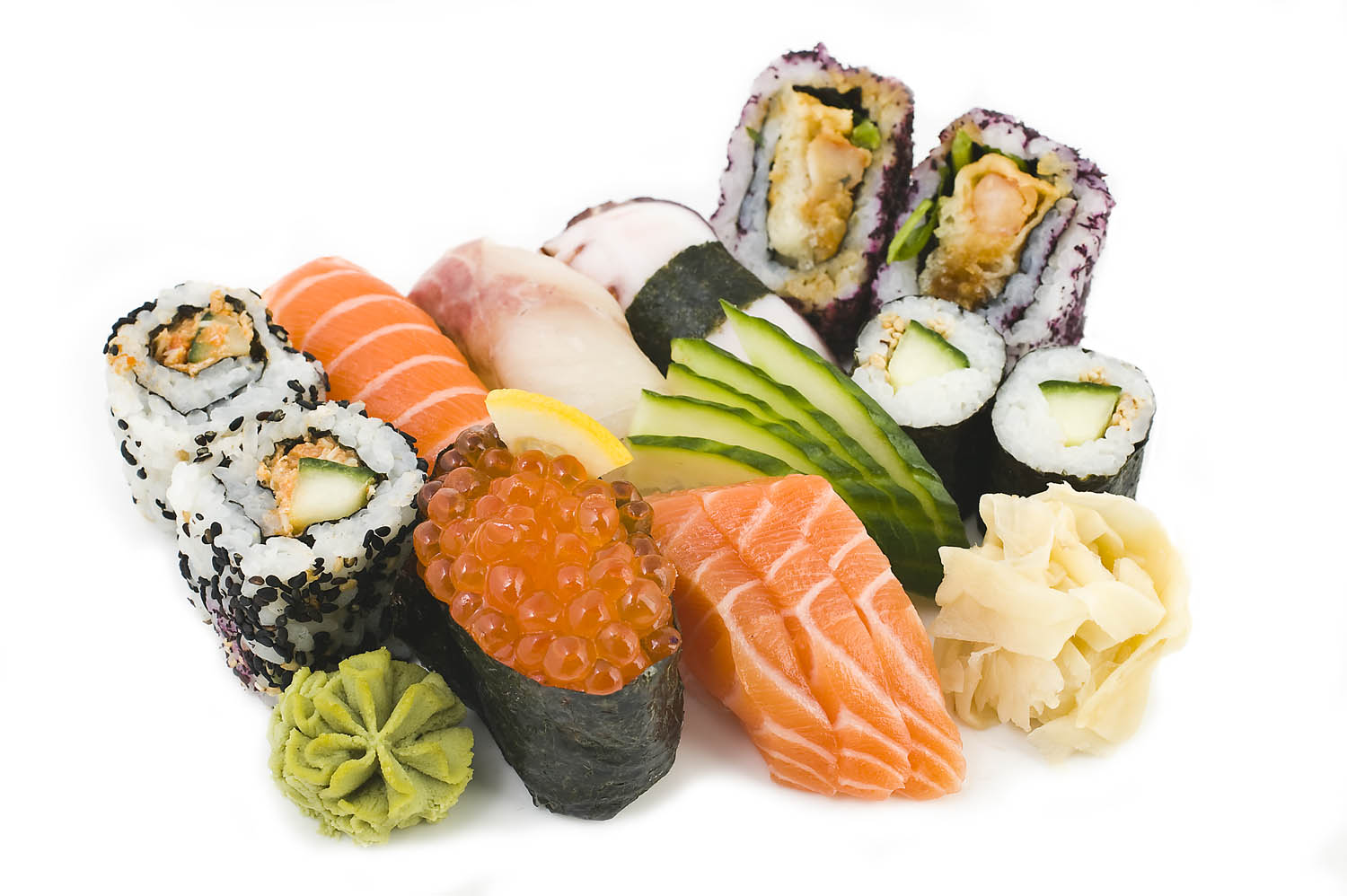 MOSHIMO Sushi Masterclass
Learn the secrets of why MOSHIMO has become Brighton's best-loved sushi restaurant. You'll get to make maki, temaki, and nigiri sushi – and you'll get to eat what you make. MOSHIMO Members receive a complimentary glass of drink (choice listed in terms and conditions). No one EVER leaves this evening hungry! Click here to book your sushi workshop COST: £35 We will call you to take payment via credit card as soon as we receive your request.* Please note that as a lot of work and preparation go into these workshops, tickets are non-refundable and non-transferable to another date. We thank you for your understanding.